What You Need To Know About Crypto Poker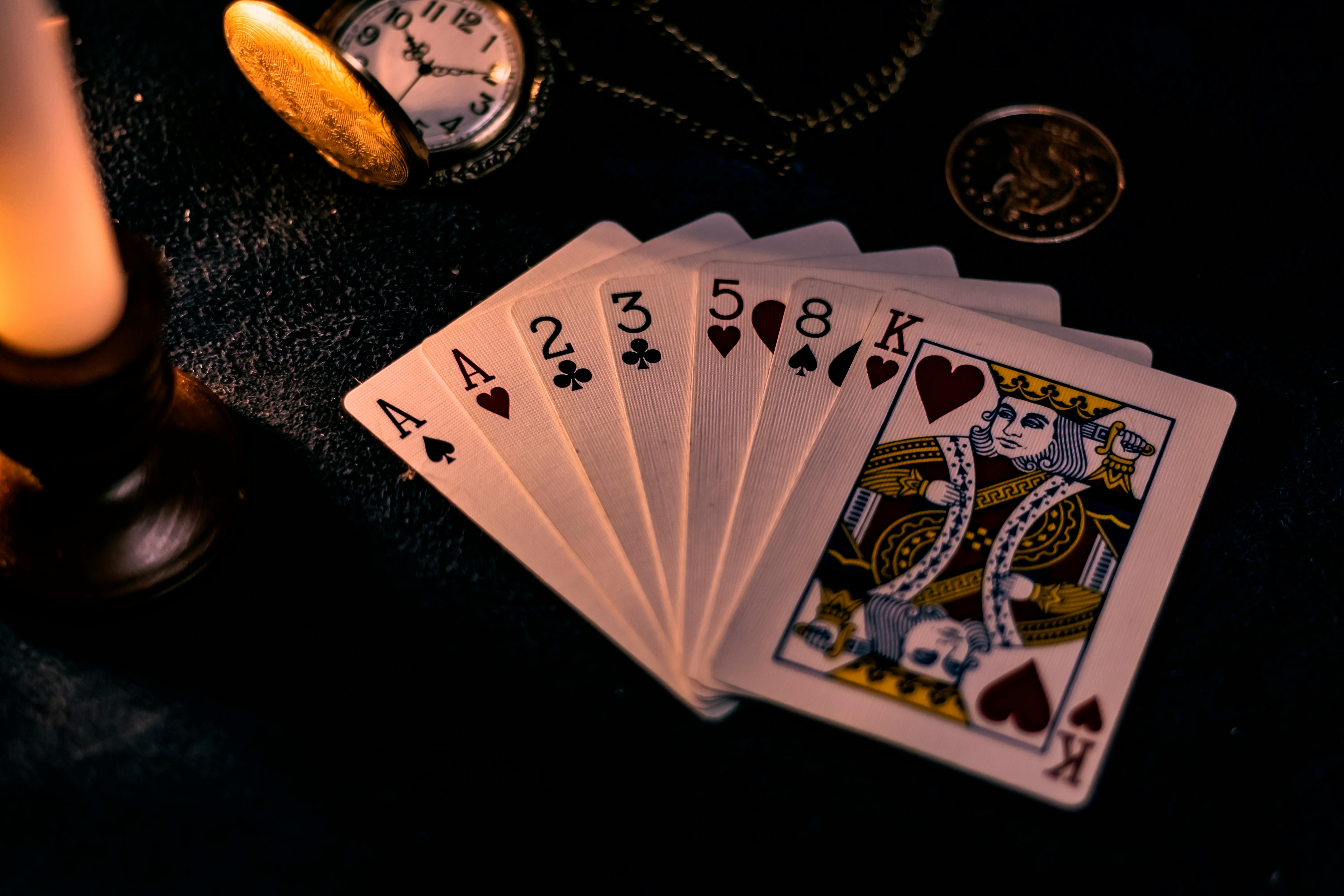 2021 was the breakthrough year for cryptocurrency. Bitcoin saw several new all-time high values, followed by significant dips, as well as increased institutional investment from major corporations like Telsa – who eventually converted around 75% of its Bitcoin investment into fiat currency. Regardless, people's interest in crypto remains high.
As cryptocurrency becomes more stable and more widely accepted as a way to fund casino accounts, it finds a way to penetrate another industry, the most popular game being played online – Poker! The iGaming sector is one of crypto's early adopters – even showcasing one of the most creative and intuitive uses of crypto that many traders may find interest in. In this article, we'll delve deeper into what you need to know about crypto poker.
How does crypto poker work?
In its simplest function, crypto provides poker users with a safer way to fund their bankrolls. Instead of using fiat currencies, players use cryptocurrencies to play poker. However, "Metaverse Poker" is currently making a huge splash in both the iGaming and Crypto industries. Think of it as a mix between Axie Infinity and popular poker app Zynga. It takes poker's inherently social nature and brings it into new gaming territories. It also gives the players the chance to take an active part in the growing crypto market by acquiring NFTs. These collectable NFTs can either be equipped with other players for a passive revenue share or traded with other players in the games' secondary marketplace. Currently, there are two active players in the metaverse poker market – Polker and ICE Poker, the latter attracting 6,000 daily poker players to its virtual space
Crypto poker has many player incentives
Payment Security, Anonymity and Data Privacy
Using cryptocurrencies to make online purchases is far safer than many other traditional payment methods, making it so popular. Each transaction comes with a unique fingerprint preventing it from being reconstructed. Crypto transactions run on a public blockchain that authenticates all transfers, so it does not require any personal data to be submitted, protecting players from identity theft.
Convenience and Costs
Since crypto runs independently from a bank or a payment merchant, it allows direct transactions with little to no costs and often no downtime. This means that somewhere down the line, there is more money going to you or going back to the online poker sites – which oftentimes incentivizes iCasinos to allow crypto players to play for less.
Efficiency
Crypto casinos only require two things – an email address and a username. This eliminates the need to fill out endless registration forms before getting approval to play, which is all rather appealing to players who would rather spend that amount of time playing.
Crypto poker can benefit the broader online poker industry
Digital assets like cryptocurrencies are not bound by the Interstate Wire Act of 1961, an act that prevents gaming sites from accepting online wagers outside of certain jurisdictions. As such, gaming providers using these assets are assured that they are not violating betting prohibitions. Most crypto poker sites allow all players who use virtual currency to compete against each other, bypassing geological restrictions and allowing players to join in regardless of where they are in the world. Hence, it has led to active discussions in the industry highlighting how crypto is key to online poker, with the possibility of encouraging lawmakers to legalize it seeming to be well within reach.
Crypto poker can be risky for the inexperienced player and trader
Investing in crypto can be exhilarating, especially coupled with the gamification brought about by poker. However, the trickier part is deciding on which cryptocurrency to invest in. Investors of the popular Bitcoin experienced this first-hand when they found themselves in a midst of a slump as of late. Cryptocurrencies have had a difficult year as a result of investors' widespread selling of risky assets in the face of growing inflation.
The cryptocurrency sector is still developing. That explains in large part why any new high for bitcoin can quickly be followed by dramatic falls. Although the idea of cryptocurrency regulation can be contentious, many experts believe it will be beneficial to both investors and the sector as a whole. Some experts even argue that regulation could eventually lead to broader institutional cryptocurrency adoption. We say: treat it like any investment. If you're willing to put in the hours to learn about the market, then it could eventually prove to be profitable for you. However, if you're just looking to make money but aren't familiar with crypto and poker, you might be better off sticking to a relatively safer option like investing in the foreign exchange trading market.